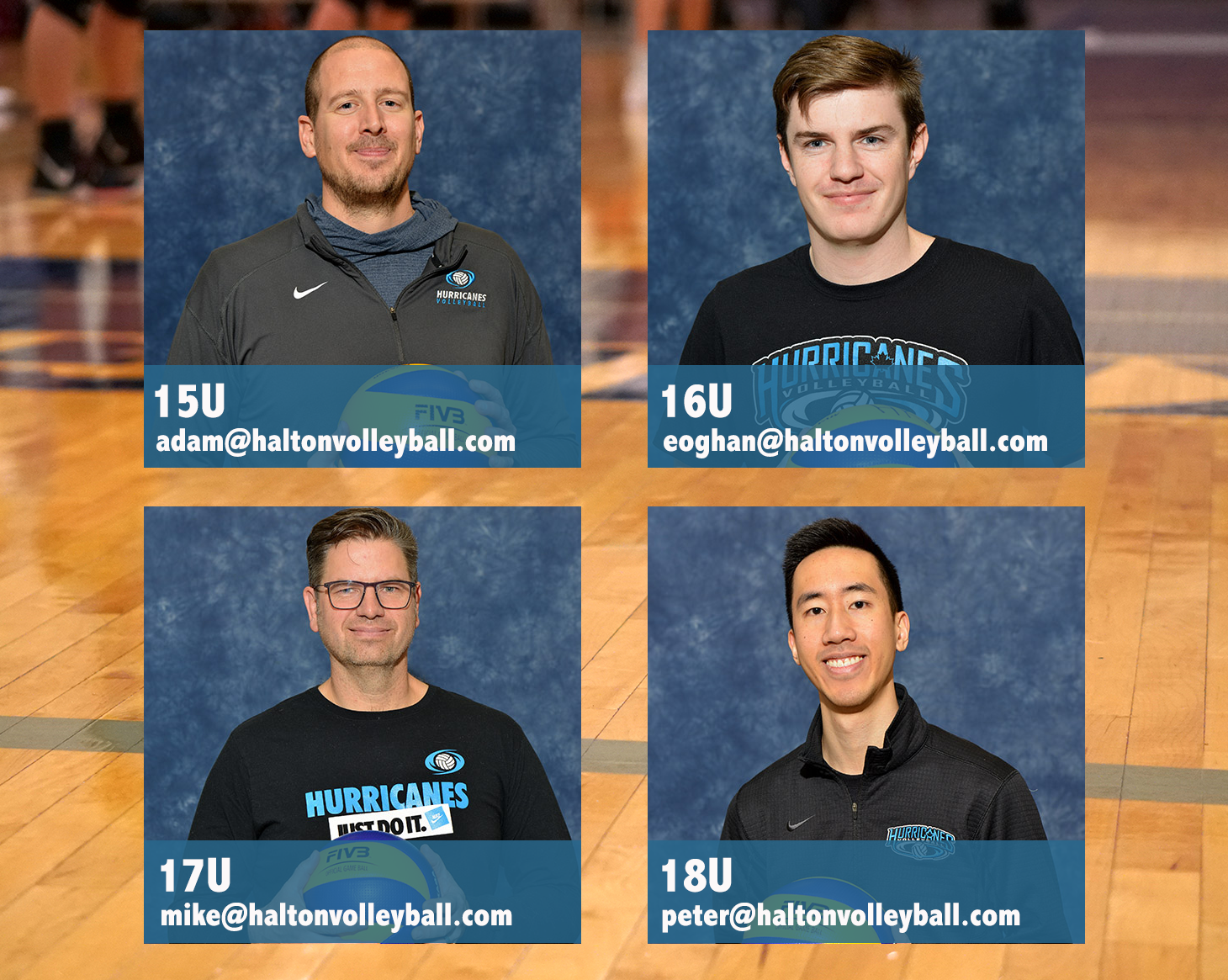 Announcing the Halton Hurricanes High Performance coaches for 2020-2020!
18U – Peter Wong
17U – Mike Ongley
16U – Eoghan Bracken-Murphy
15U – Adam Petrie
We are thrilled to have these four dedicated and very experienced technical coaches confirmed for next season.
Each of them has not only a great understanding of the game, but also a shared vision for player development at each level which is a part of what makes all our athletes and teams so strong.
Assistant coaches for these teams as well as all other coaching roles will be confirmed at a later date.